Main Content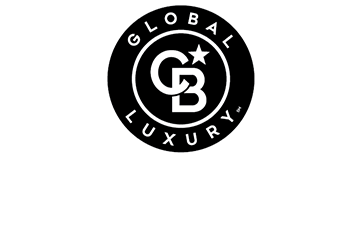 WHY WORK WITH US 02
#1

Agent Montecito
and Santa Barbara,
2022, 2021 & 2020

#5

Agent Coastal
California 2021

#28

in the State for
Sales Volume

#8

in North America for
Luxury Rental
Volume

top .5%

Internationally

20

Years in the
Business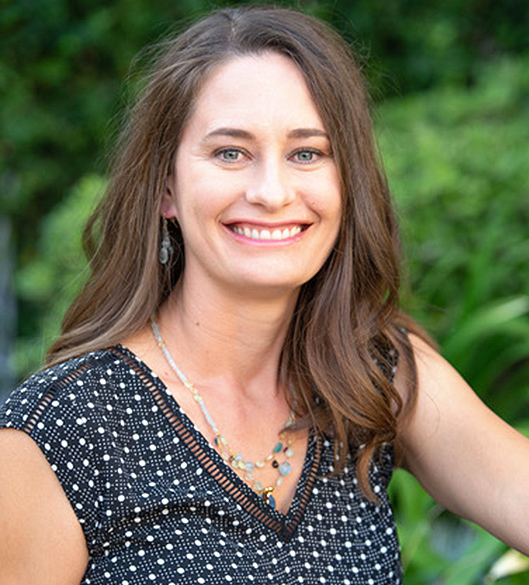 MEET
CRYSTA METZGER
Full Time / Top Producer | Global Luxury Specialist
03
"Awarded Coldwell Banker's most exclusive award 2020 and 2021"
Society of Excellence
Coldwell Banker Realty agent Crysta Metzger serves buyers, sellers, and investors in Santa Barbara, Montecito, and Hope Ranch with unsurpassed local market knowledge. She is a true lover of the area and knows each neighborhood in town for its style of residential architecture, unique layout, schools, kids' activities, and destinations. Crysta has received many local, regional, and national top sales awards, but she finds the greatest reward in her many client referrals.
CLIENT REVIEWS 04
Crysta is the best! I've known her for years as she sold us our property originally. Her assistant, Trent, was wonderful as well! Great communication and follow up.
Review Submitted by:

James Forman
I recently had Crysta represent me as a purchaser of a secondary home. Being from out of town, Crysta made everything easy. She certainly is an expert of all things Santa Barbara and went above and beyond in making sure we were happy and well informed.
Review Submitted by:

Adamkaliner
Crysta makes it happen! When my husband and I finally found the house for us, Crysta did everything she could to get it for us. She jumped through so many hoops and never got discouraged. There was at least one other offer on the house and that offer was cash and Crysta was still able to get our offer accepted. Crysta made sure that every inspection and every estimate went smoothly. She was there for everything. She kept everyone calm and was always very patient. She listened to everything and followed through. She got us into our dream family home!!!!
Review Submitted by:

Hillary Brandeland
We were very pleased with Crysta's performance in helping us find our new house. She was terrific: thoughtful, proactive, kind, conscientious, shrewd, energetic. We were the backup buyer on a property in a hot market. Crysta was able to help us navigate the challenging circumstances and get the house. She was a great partner in navigating all phases of the process. We recommend her, and will use her again next time.
Review Submitted by:

Bought a Single Family home in 2020 in Santa Barbara, CA.
Crysta is above and beyond the job description. She's precise and creative ,superior to any professional I've ever worked with. I've had six business opportunities with her and she's the reason they all were successful.
Review Submitted by:

Tamarachamplin
We researched and worked with several realtors to help u with our home search in Santa Barbara, and ultimately chose Crysta as we were super impressed with her knowledge and hustle. We felt like she took the time to understand our goals and identify which neighborhoods and home styles would be best for us. We felt like we were in great hands throughout the search, and were impressed by how much Crysta knows about homes in general (especially given that many homes we looked at needed some work). Crysta ultimately found us our dream home and made the entire process painless and stress-free. We'd highly recommend her, and look forward to working with her again in the future (although not too soon – we love our house! :) ).
Review Submitted by:

Andrew Holt
Crysta is an excellent realtor. I have worked with her for several home sales and purchases in Montecito and Santa Barbara and she has always gone above and beyond. She is very professional, knowledgeable and skilled and I highly recommend her. She is connected with everyone and her clients are her top priority. I will use her again in the future.
Review Submitted by:

Dannim7
I have quite a history working with Crysta. We met several years ago at dinner with a mutual friend and from that moment Crysta became a treasured friend and creative business partner. She immediately took photos of my property for rental and kept it rented for the entire time I owned it. At her suggestion, we eventually sold it and bought another more Updated home nearby. We've done several more Transactions since including my current property in Summerland. She's one of the best and most ethical people I have ever known and I would recommend her above anyone I have worked with.
Review Submitted by:

Tamarachamplin
We first began working with Crysta in the spring of 2018. We were interested in purchasing a residential investment property in Santa Barbara. Crysta met with us several times. She was always organized, friendly and knowledgable about the Santa Barbara market. Crysta was very patient as she followed us in the process of deciding which area and what kind of property to purchase. We finally purchased a beautiful home…. Escrow went smoothly. And she was able to find us a great tenant even before the close of escrow! Crysta is very hard working and always responds to our phone, text or email communications in a timely fashion. She still continues to be a great resource for us even though the deal is done. Thanks Crysta- You are the best! Cathi and Richard Conn
Review Submitted by:

Conncsc
Crysta gets it. She represented me as a seller, and truly "sold" the attributes instead of merely "listing" them. We ended up renting it instead, for a good fair price, and now she is managing it for me and the tenants, and doing a fine job.
Review Submitted by:

Tomahawktex
WELCOME TO SANTA BARBARA
Neighborhoods
05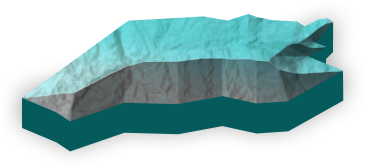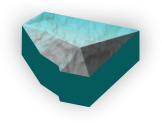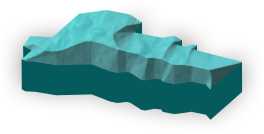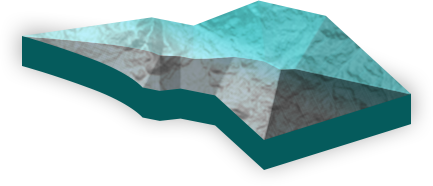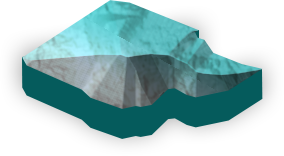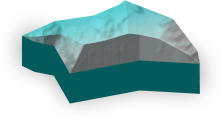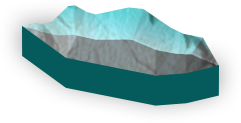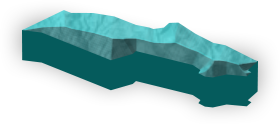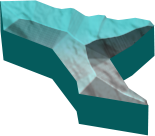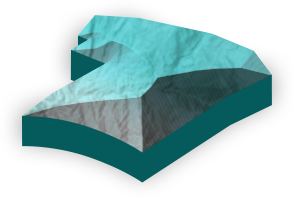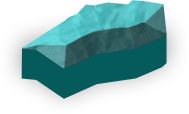 Goleta & Isla Vista
Eucalyptus
Hill
Mission
Canyon
Summerland & Carpinteria
Hope Ranch
Downtown
Mesa
Samarkand
San Roque
Riviera
Santa
Barbara
Annex
Upper
East
Montecito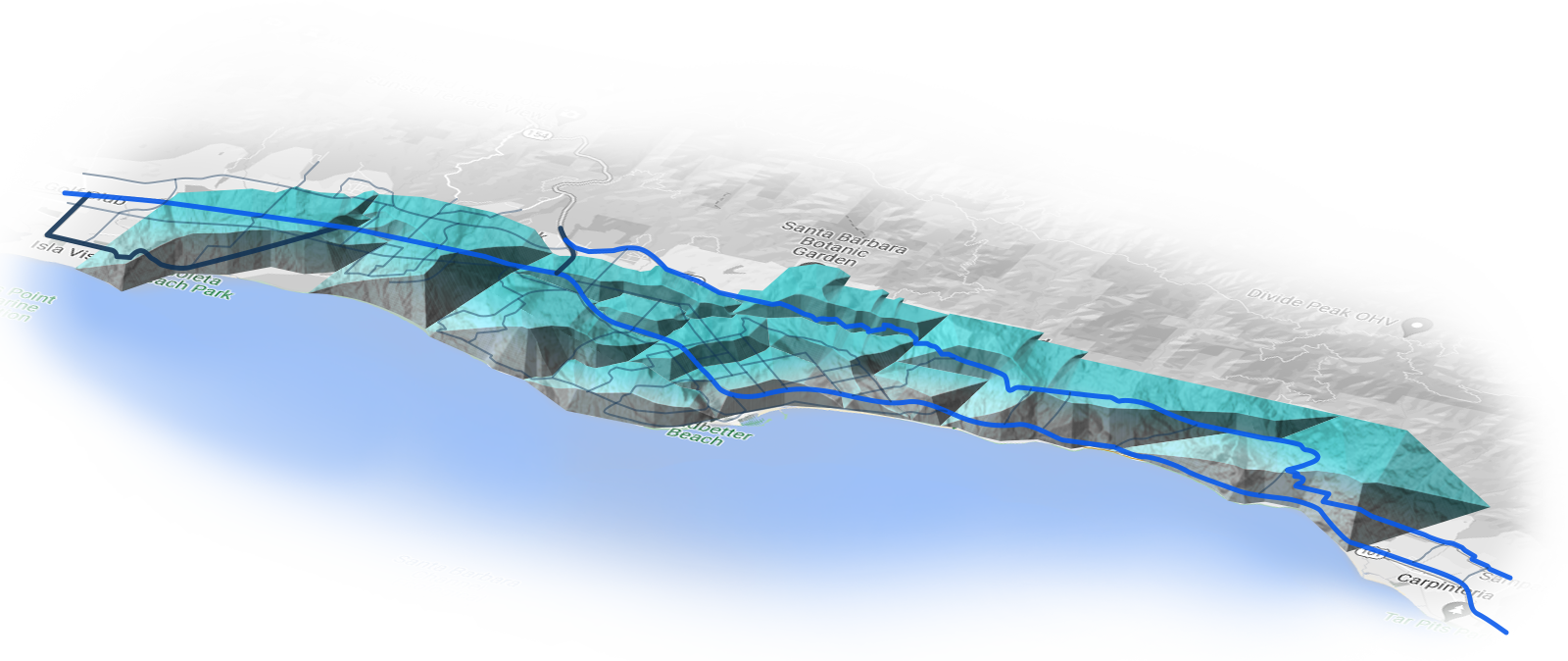 Have questions?
Get in touch
06