Main Content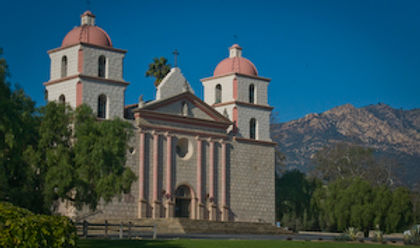 General Overview
Just off of State Street, between Valerio, the Riviera, and the Mission, is the Upper Eastside. One of Santa Barbara's oldest, stateliest neighborhoods, the Upper Eastside has much of the convenience of downtown addresses, but in a quieter, more peaceful setting. This area is often considered–along with Montecito, Hope Ranch, and the Riviera–to be among Santa Barbara's most prestigious. This location is convenient to all the shops and restaurants that downtown Santa Barbara has to offer.
Housing
Tucked behind neat hedgerows are unique and elegant mansions and cottages. Many are historic homes, dating from the early 1900s, which have been lovingly maintained or restored and surrounded by mature landscaping. The architectural variety includes prime examples of Edwardian, Mediterranean, Tudor, and Craftsman styles.
Amenities
Parks, including the Mission Rose Garden
Foothill and ocean views
Dining and shopping
Quick Facts
Price range:

$900,000-6,000,000

Zip Code:

93101, 93105
Have questions?
Get in touch
06