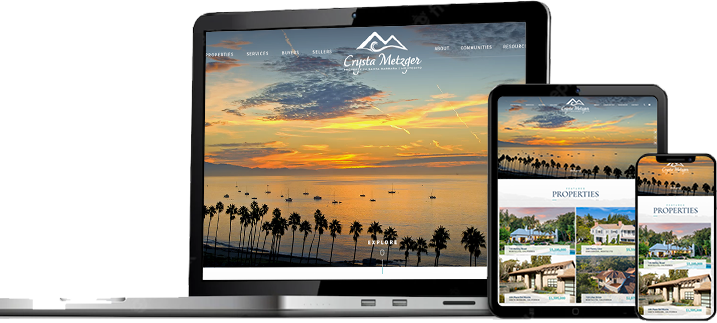 Great marketing isn't just about waiting for a buyer to come your way – it's active promotion that targets likely buyers where they are, whether that's online, around town or across the country. Armed with a suite of tools designed to share the beauty of your property with an affluent audience, we offer an impressive global stage from which to showcase your home.
INDUSTRY LEADING
MARKETING
Crysta Metzger and her team of Coldwell Banker marketing professionals will create an impactful collection of showstopping marketing collateral. We understand the attentive care required to spotlight the most extraordinary residences.

PHOTOGRAPHY
Each property will be professionally photographed including aerial shots and floor plan or Matterport Walk-thru's, depending on the on client's preference.

VIDEO
A professional video will be taken of your property for use throughout the marketing campaign.

BROCHURE
A professionally designed property brochure will be produced and available in both print and electronic formats.

Public Relations
Distinctive Properties Deserve Carefully Curated PR Plans. The Coldwell Banker® Public Relations team serves a sophisticated clientele of celebrities, luminaries and captains of the industry across the globe. We are guided by the belief that each estate has a story to tell, so we create customized publicity plans that celebrate these unique properties while providing special attention to protecting and maintaining our clients' privacy. Our discretion and expertise will lead you through the process to satisfy high-level expectations and achieve successful outcomes.

Social Media
The social media landscape is yet another global stage where the beauty of your home may be put on display. We will help you reach the desired audience for your property by creating social media ad campaigns, using algorithms that can detect important features from the property and use that to target the highest quality leads. We may also feature your property on Coldwell Banker's influential social media channels.

Television
From streaming channels to mobile devices, I will reach potential home buyers no matter where they are, through the power of television. Exclusive to Coldwell Banker, At Home in Southern California is a weekly television show airing on ABC, featuring a collection of homes for sale each weekend. Your property will be featured on the show.

Online Exposure & Expansive Syndication
Finding a discerning buyer for a one-of-akind property take ingenuity – and an expert command of today's online arena. Properties will experience immediate syndication through a comprehensive network of prominent real estate websites, including WSJ.com, JamesEdition.com and international websites through ListHub Global.

Print Advertising
From The Los Angeles Times to VIEW, the Coldwell Banker Global Luxury® program encompasses a distinguished portfolio of Southern California specialty media affiliations, allowing Crysta Metzger and her team to showcase properties at a vast regional level.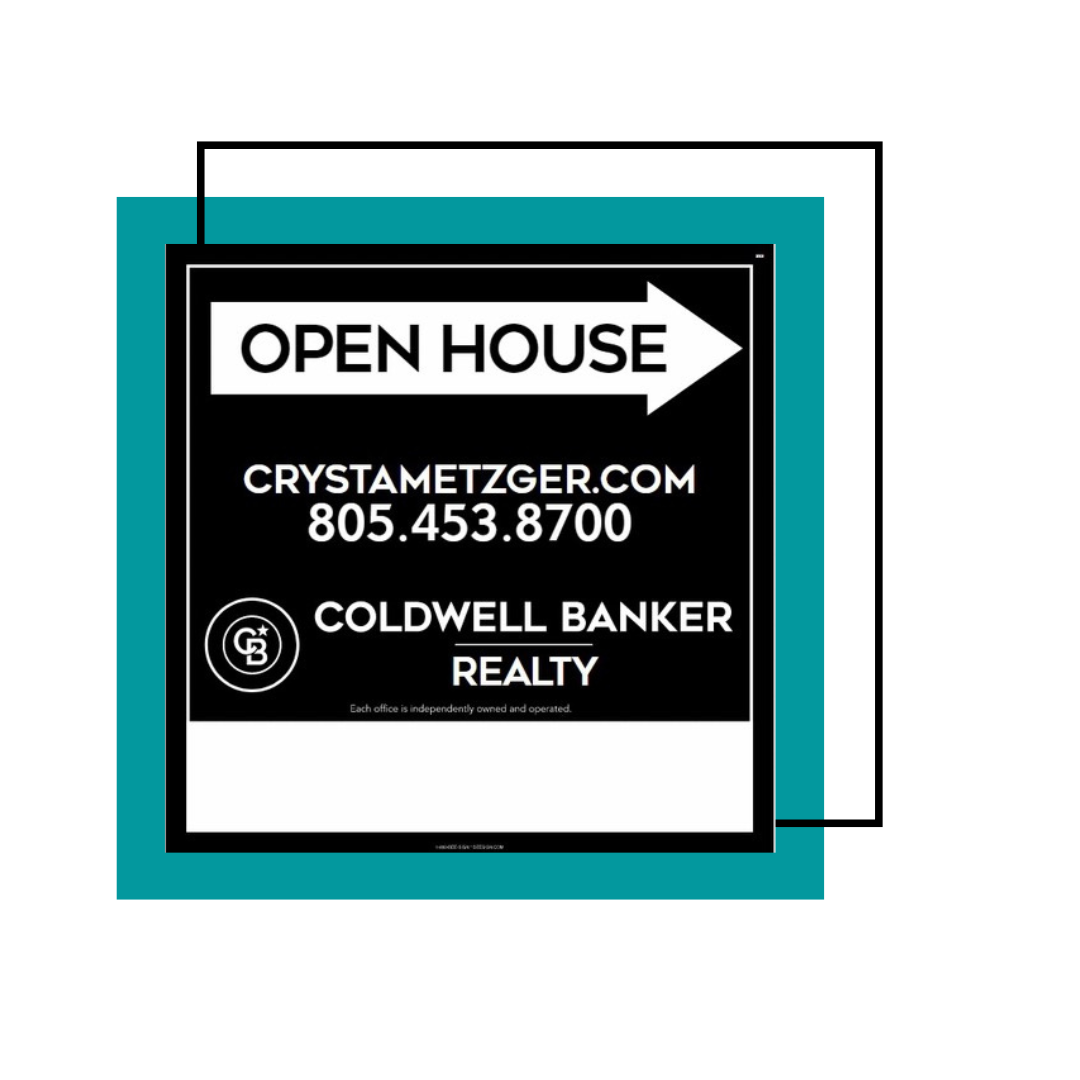 What better way to experience your home than in person? Many buyers agree – more than half of them attended open houses to find their new home. STAT: 53% Attend Open Houses*

(SATURDAY, SUNDAY AND BROKER OPENS)

*2021 National Association of REALTORS® Home Buyers and Sellers Generational Trends.
CUSTOM
BROCHURES
& POSTCARDS
Even with the rapid embrace of digital media, the modern consumer still appreciates the tactile experience of holding a beautiful brochure or a printed invitation in their hands. We work closely with our clients to craft a bespoke collection of collateral for your property.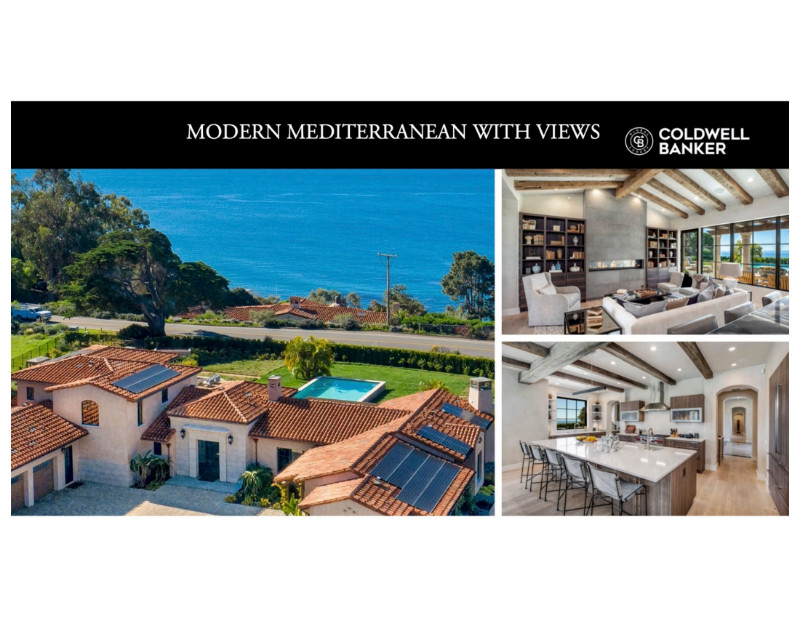 CUSTOM
PROPERTY LISTING PAGE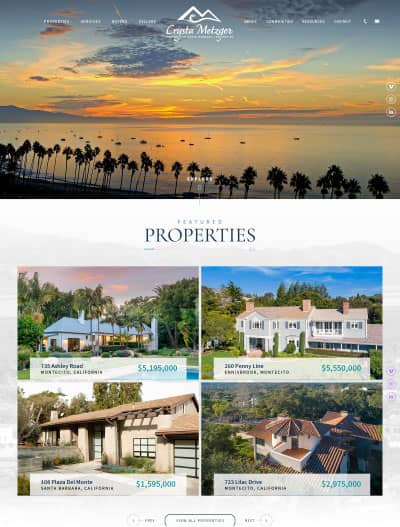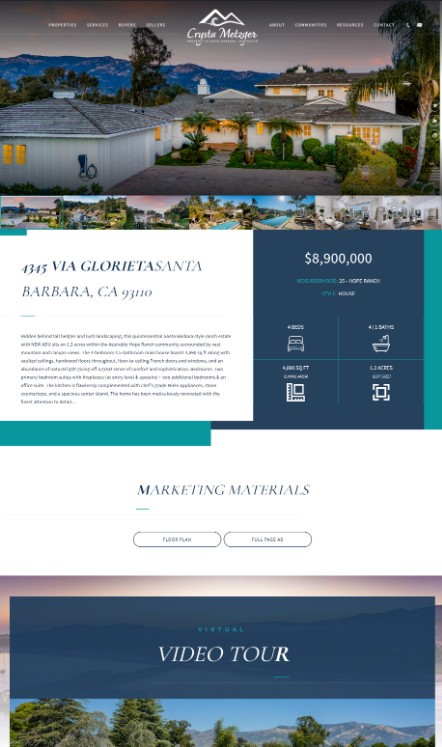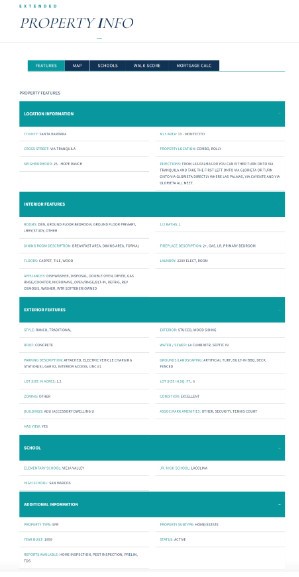 The Coldwell Banker® brand has long regarded mobile marketing as the future of luxury. Expertise in the mobile space has led to the creation of a unique suite of products designed to give Luxury Property Specialists the ability to respond immediately to online leads and maintain relationships with affluent clients who are on the go.